'We Can Be Heroes' Classroom Review Series
Teacher Ana had fun today introducing a new Community Helper Creative Arts Theme to her preschool students at Neverland Children's Centre in Ladner, British Columbia.
Order of today's activities
Ana introduces the children to the We Can Be Heroes music video.
Ana discusses what a hero is. Children share their ideas of the people in their community whom they consider to be the everyday heroes.
Focus Group! Children share their thoughts about how we can all be heroes. They were quite tickled when Teacher Ana suggested even animals can play this role.
Children compare make belief and everyday heroes from the We Can Be Heroes digital book.
As the children explore these story characters even further with Teacher Ana in the digital book, she has them compare which heroes are real and which ones are make belief.
Children choose and decorate their own everyday hero art to be used throughout this theme.
These creations will be used for educational games & activities, free play, and even a puppet show next week!
Check out today's activities
More fun moments from today
Visit the Neverland Website.
Visit Teacher Ana's professional development training series.
THIS STORY IS BROUGHT TO YOU BY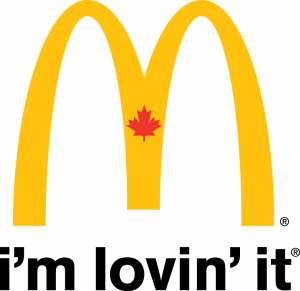 Original post written for KiDS NEWS & REVIEWS.